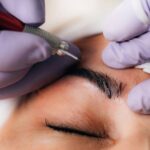 Eyebrow
Combination | Microshading | Microblading | Ombré
400
Semi-permanent makeup can create or redefine the shape of brows, fill in empty areas, thicken, extend, and create brows for clients who have lost all their brow hair. Click here to choose which brow fits you.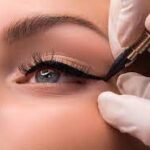 Eyeliner
Top | Bottom
350 | 200
It's all in the eyes… and, you're tired of smudged and messy eyeliner makeup – you just want to set it and forget it, not worry about the tedious application day after day. Choose from basic, wedge or eyelash enhancement looks for top liner and add a bottom liner for a bolder, defined look, while still appearing natural.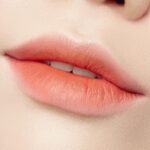 Lip Tattoo
Full | Tint
450
Give pale, lifeless or asymmetrical lips a natural tint of color, fullness and definition. Lip blush can give lips more volume that will last, unlike fillers.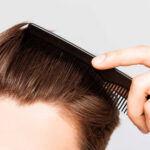 Hair Line
500
A transformative treatment that creates a realistic, natural-looking hairline that creates the appearance of volume. It's meant for any who feel like their foreheads are too big or those whose hairline peaks back toward the top portion of their head in some areas.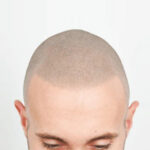 Scalp Micro Pigmentation
500 +
A non-invasive treatment that uses detailed micro-needles to deposit pigment into the scalp. The result creates the appearance of tiny hair follicles that help thicken and restore the look of fuller hair. If you are starting to thin, recede, or if you are completely bald, we can give you the look of a short buzz cut.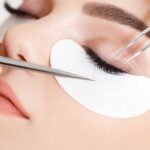 Eyelashes
Extension | Perm
120 | 80
Get incredible length and volume with eyelash extensions. Professionally applied & fitted, these extensions can lengthen, fill and thicken sparse, thin or short natural lashes, giving you a bolder, fuller or more dramatic look.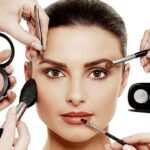 Touch Up
< 6 months | 6+ months
250 | 300
1 free touch up between 30-60 days after initial procedure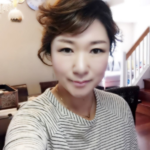 Proudly done by
Tammy Ju
15+ years of experience in Semi-Permanent Makeup